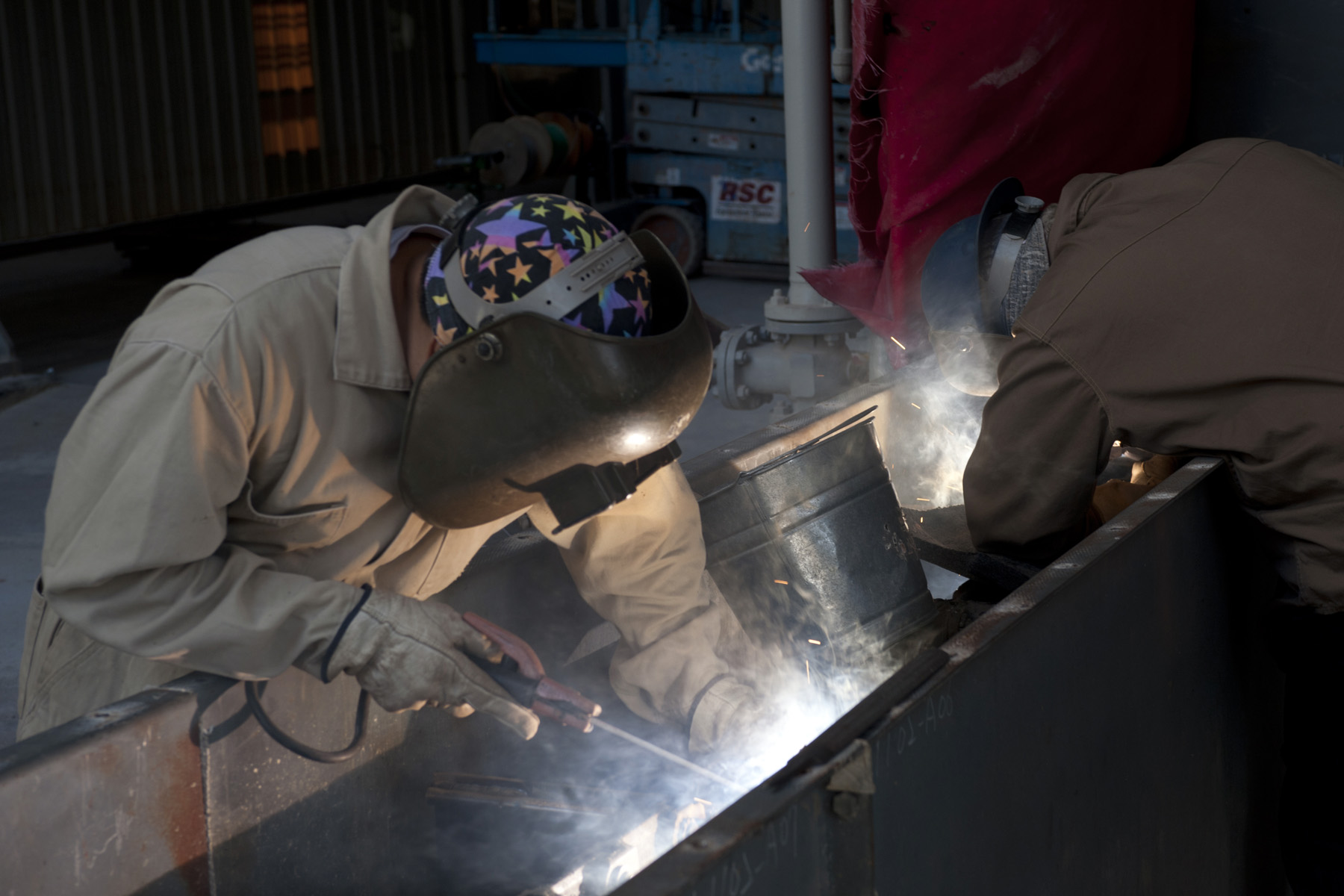 Quality Policy statement:
Formosa Plastics Corporation, U.S.A. is committed to achieving customer satisfaction and performance excellence. Through leadership and teamwork, we make continual and timely improvements, focusing on meeting customer needs and the industry's highest standards. We achieve consistent quality performance by clear documentation of our systems and procedures, through ongoing training, and from a sense of pride and ownership, at all levels of the organization. As a result, we will continue to deliver quality products and services to increase our customer's trust and satisfaction.
Our Universal Language: Quality, Through, Teamwork.
ISO-9001:2015 Quality Management System - Certificate of Registration: Download (606.67 KB)

ISO-14001:2015 Environmental Management System - Certificate of Registration : Download (892.83 KB)
Environmental, Health & Safety Policy statement:
"The company is committed to the protection of our environment, the safety and health of our employees and the community.
This is accomplished through the use of clear and well-documented systems and procedures, proper training and qualification, high performance expectations, continual improvements in pollution prevention, minimization and recycling, as well as workplace hazards analysis and prevention.
Through the joint efforts of every employee, we shall maintain full compliance with all applicable environmental and safety laws and regulations, conserve natural resources, reduce wastes and keep our environment clean and our workplace free of health and safety hazards, for ourselves, for the community and for future generations."