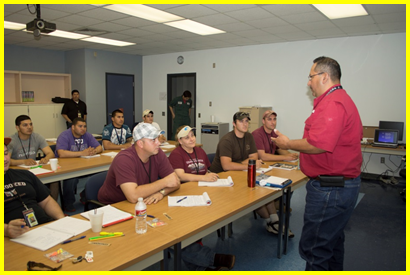 "Everything we do at Formosa is measured against the Guiding Principles that form the foundation of our business"
Integrity
Because no successful bond can be formed without trust, we are fair and honest in all our relationships and transactions, whether they be with customers, suppliers, employees or the communities in which we operate.
Customer Service
For our business to grow and succeed, we must provide our customers with service that satisfies their current requirements and anticipates their future needs.
Environmental Responsibility
We cannot measure success merely in terms of profits. We must also be mindful of our environmental performance and responsibilities. This responsibility is not a burden, but rather, an opportunity that will enable us to continue to operate and improve our standing in the community.
Workplace Health and Safety
We are committed to the health and safety of our employees and the communities in which we operate. Through the joint efforts of every employee we shall keep our environment clean and our workplace free of health and safety hazards for ourselves, for our communities and for our future generations.